About Us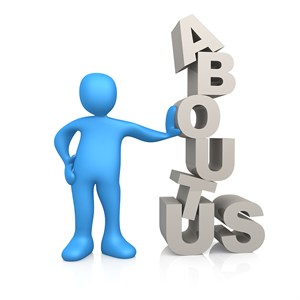 Pool Superstore is an experienced Queensland based Pool equipment supplier who specialises in selling quality products online direct to the public.
Here you will be able to order products at the right prices that are suitable for all pool types. Inground, above ground, salt, chlorine and non-chlorine pools.
We carry an extensive range of discounted swimming Pool Supplies & Spa Pool products such as the latest energy saving pumps, pool cleaners, salt chlorinators and accessories. As a 100% online supplier, we are able to keep the costs of our products to a minimum.
With over 20 years experience in the Australian swimming pool marketplace, we only supply the products that are fully guaranteed by the manufacturer.
Top notch service & great prices
Easy & hassle free Payment by Paypal
Products guaranteed to arrive fast
Deal Direct & Save money
Our prices are always below retail price saving you money
All products on our site are fully backed by Manufacturer warranties
Not only will shopping with Pool Superstore save you money, our online store is also ideal for people who have a busy lifestyle and may not have the time to call into a pool shop to find their products.
You will really enjoy the convenience of shopping for your pool and spa products through this website. Our products will be changing and expanding all the time so be sure to check back often.
If there is a particular product you are looking for and don't see it on our site, please contact us